meet our people.
brett thornquest
founder & director

Founder and principal is Brett Thornquest (CPA, Registered Tax Agent), one of Australia's leading film & television production incentives experts and specialist tax advisor to touring international cast, crew and musicians.
Before creating Contrarian Tax Unit (CTU), Brett was a senior executive within the Moneypenny Group from 2000 to 2008. His career to date has seen Brett develop a unique combination of experience at the coalface of the entertainment industry, initially working as an on-set production and live music tour accountant before transitioning to high level film and television project tax advisory and compliance after the formation of CTU.
In conjunction with his team at CTU, Brett also still provides tax planning advice and compliance to touring musicians and international film & television production cast/crew working in Australia.
---
emma dewhurst
office & pdv account manager | production accountant

Emma joined Contrarian in 2012 with a key role in assisting local Australian music promoters and their foreign musician's tax requirements. Now, Emma predominately works with Brett on finalising the accounts and tax incentive claims for Contrarian's ever-expanding international clients undertaking production/ post production in Australia.
While also assisting with the day to day running of Contrarian's office (in particular its Brand & Marketing activities), Emma is also involved in the production accounting, sales & marketing distribution, and cast and crew investment distributions of films produced by related companies Storm Vision Entertainment/Eclectik Vision (credits listed below).
Emma has a B.A Arts degree from Sydney University and previously worked for Thomson Reuters (London, UK), AMP Capital Investors / AMP Financial Services (Sydney, CBD) and the Moneypenny Group (Sydney, Fox Studios Australia) where she assisted the Production Accounting and (former) Business & Taxation teams.
---
jessica mcinnes
office & foreign artist manager | production accountant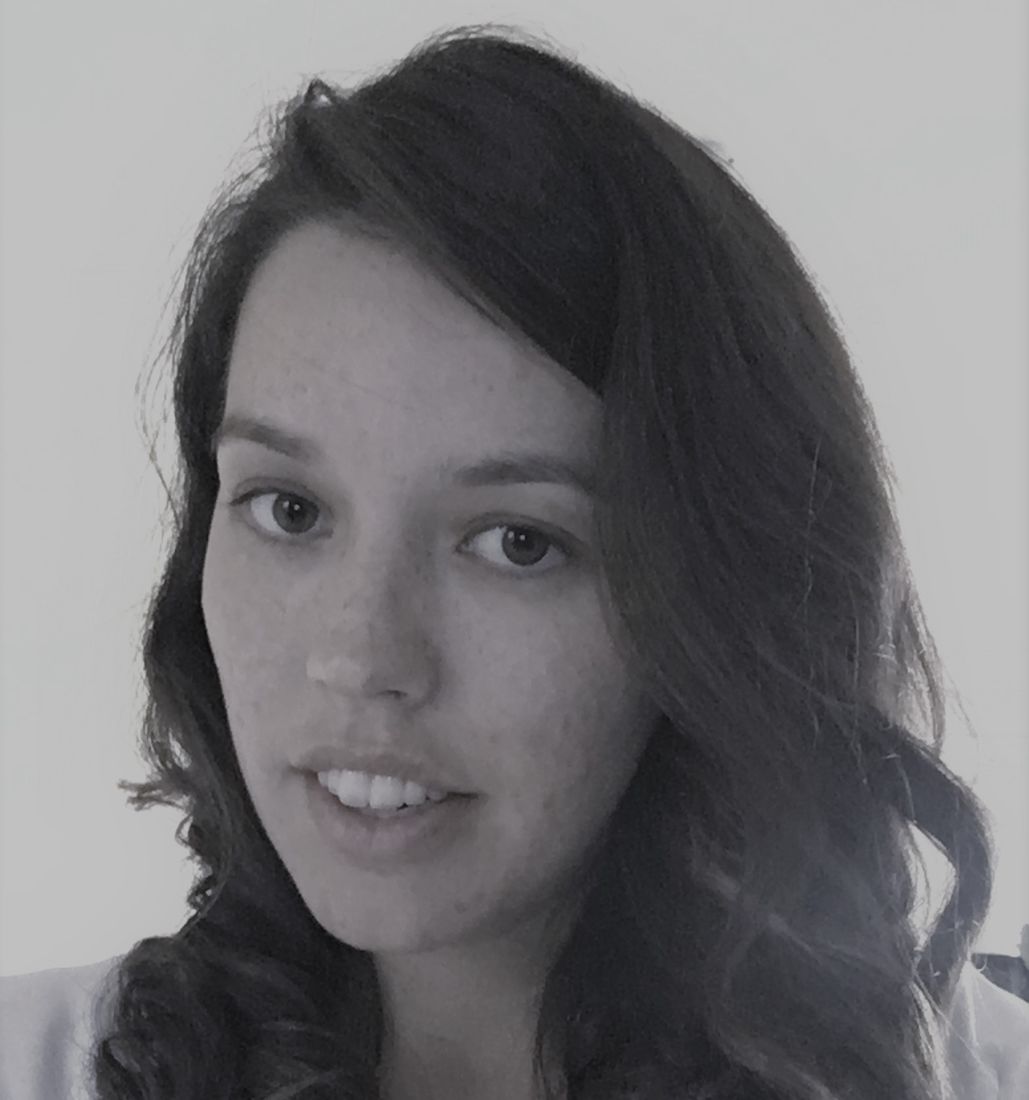 Jessica has been an integral part of Contrarian Group since its inception in 2009, helping to support Brett in key areas of business development, client relations and internal accounts management.
Jess has extensive experience in non resident tax and continues to assist our Australian music promoters and agents in any and all necessary tax affairs of their foreign entertainers within Australia. In addition, Jess actively oversees and supports the Production Accounting & Payroll team on all films produced by related companies Storm Vision Entertainment/Eclectik Vision (credits listed below) and other Australian productions.
Jess has worked in the Film & Entertainment industry for over 12 years; previously working for Moneypenny Production Accounting Services and Generate (formerly Moneypenny Business and Taxation). Jess has a certificate IV in Financial Services and Certificate III in Event Management.
_________________________________________________________________________________________________
contrarian production accounting / payroll feature film credits:
SPIDERHEAD (POST PRODUCTION) 2021/2022
SUMMER LOVE - 2022 (COMING SOON)